We design your customer's experience
BPeople is a group of passionate people, focused on understanding and developing solutions to create memorable experiences in our client's client. We are people, working for people.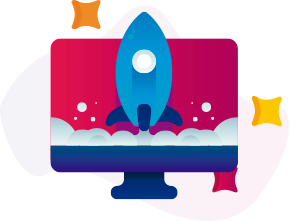 Design Sprint
We reduce the risk in your decision making to a minimum and we accelerate the implementation process. We validate the idea by visualizing the designed product, even before its development.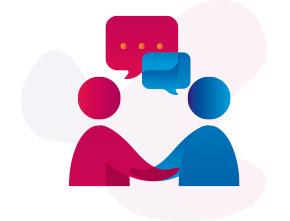 Agile Methodology
We manage projects in a fast and flexible manner, through iterations with the customer, enabling us to adjust to your needs, and we make frequent and incremental deliveries, minimizing time-to-market.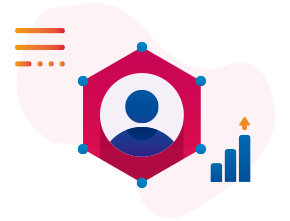 Artificial Intelligence
We maximize the product's usability and accessibility through the use of virtual assistants that further reduce the learning curve of our solutions.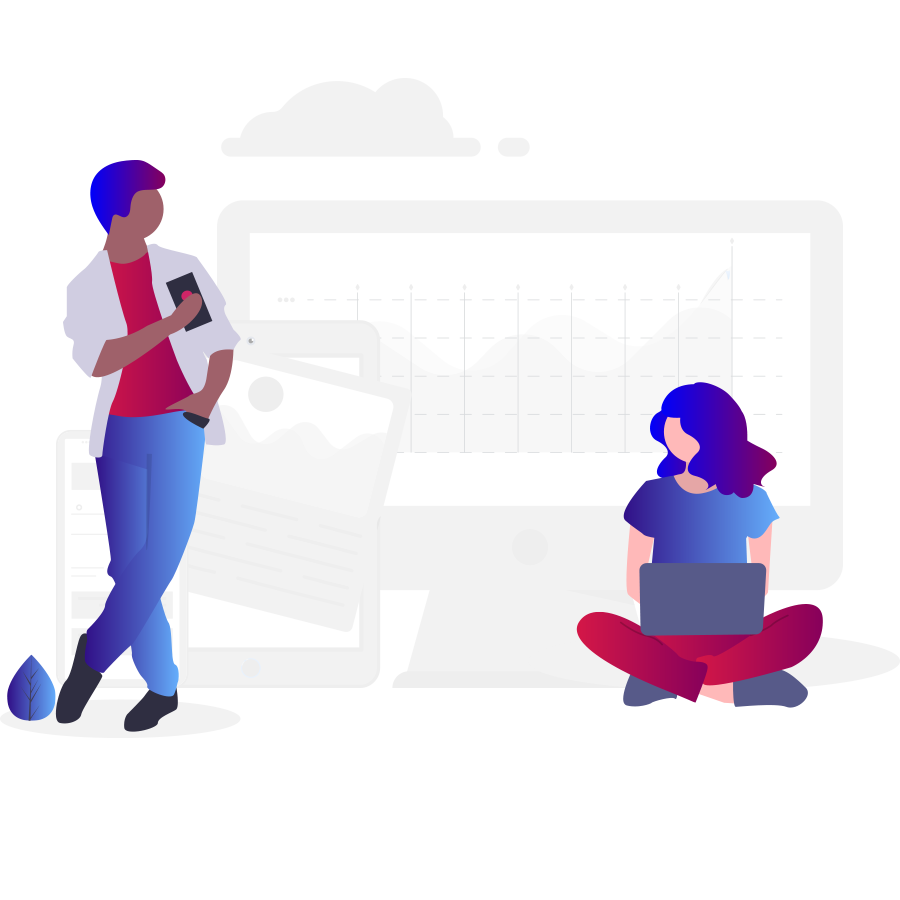 How does BPeople contribute to the Financial Institution?
Profitability:
Bringing the Financial Institution to different moments in client's lifetime.
Loyalty:
Generating experiences that exceed customer expectations.
Positioning:
Granting the possibility to customize the product making it unique, guaranteeing a differential in the market.
Relationship:
Enabling the participation of the Financial Institution at different times in the life of its clients.
Web Banking
Your clients will be able to perform operations in an agile and intuitive way, defining favorites and deciding, themselves, the order in which they want to visualize the available options, according to the relevance they have for them.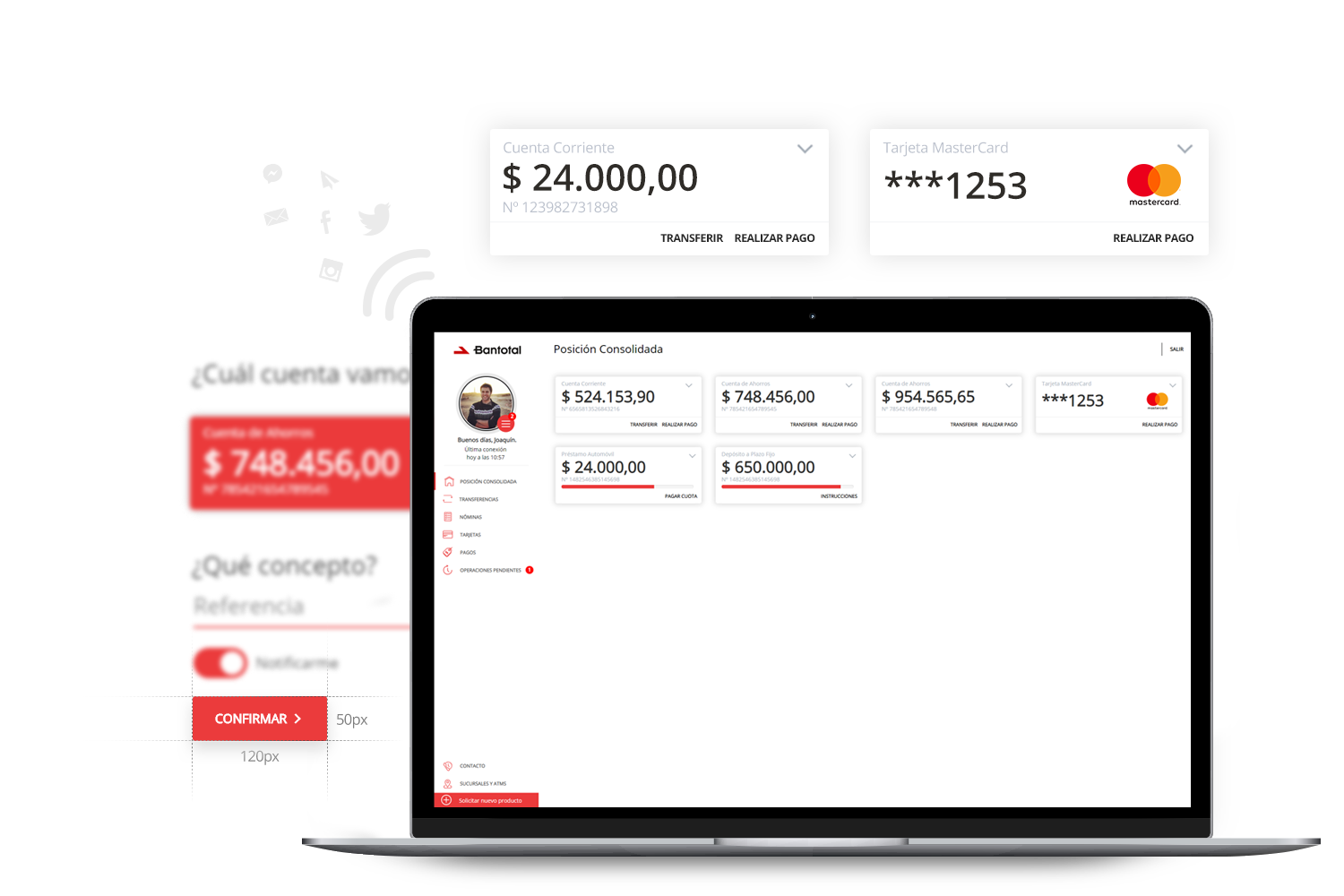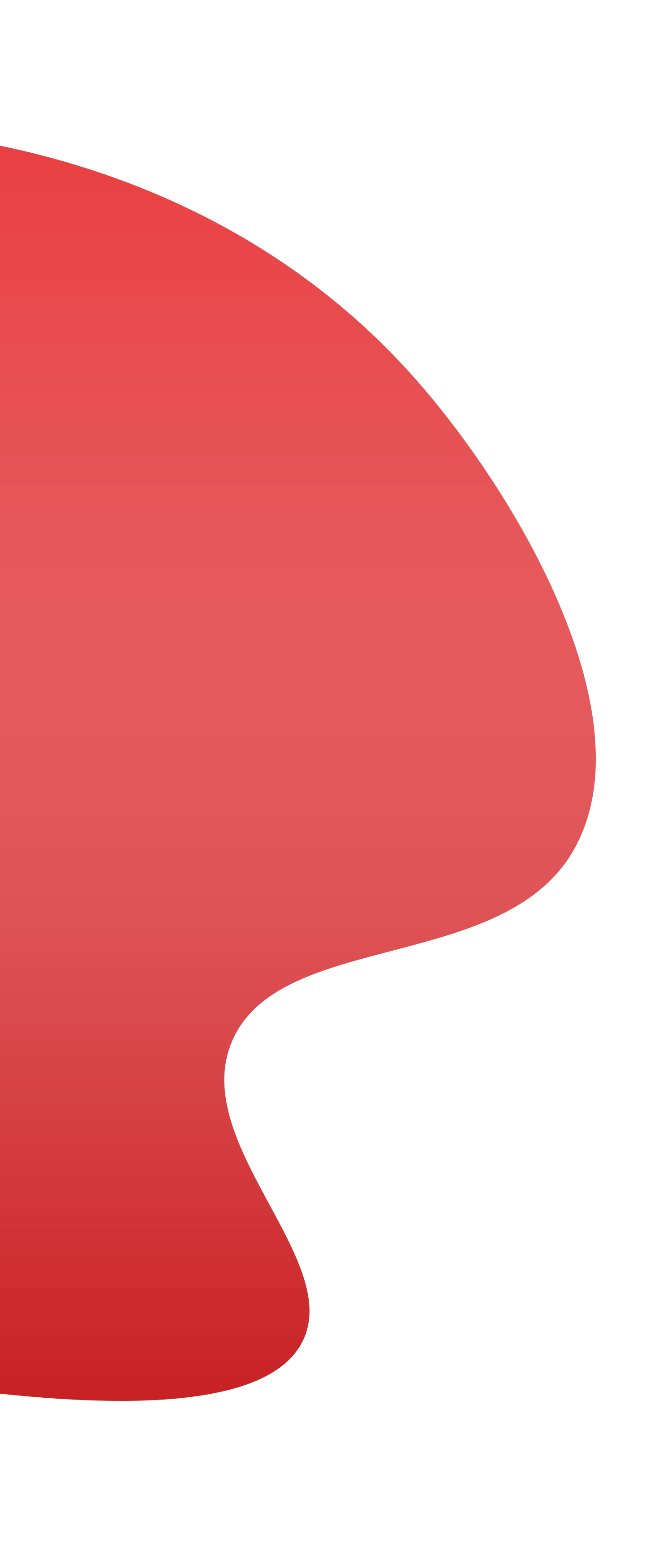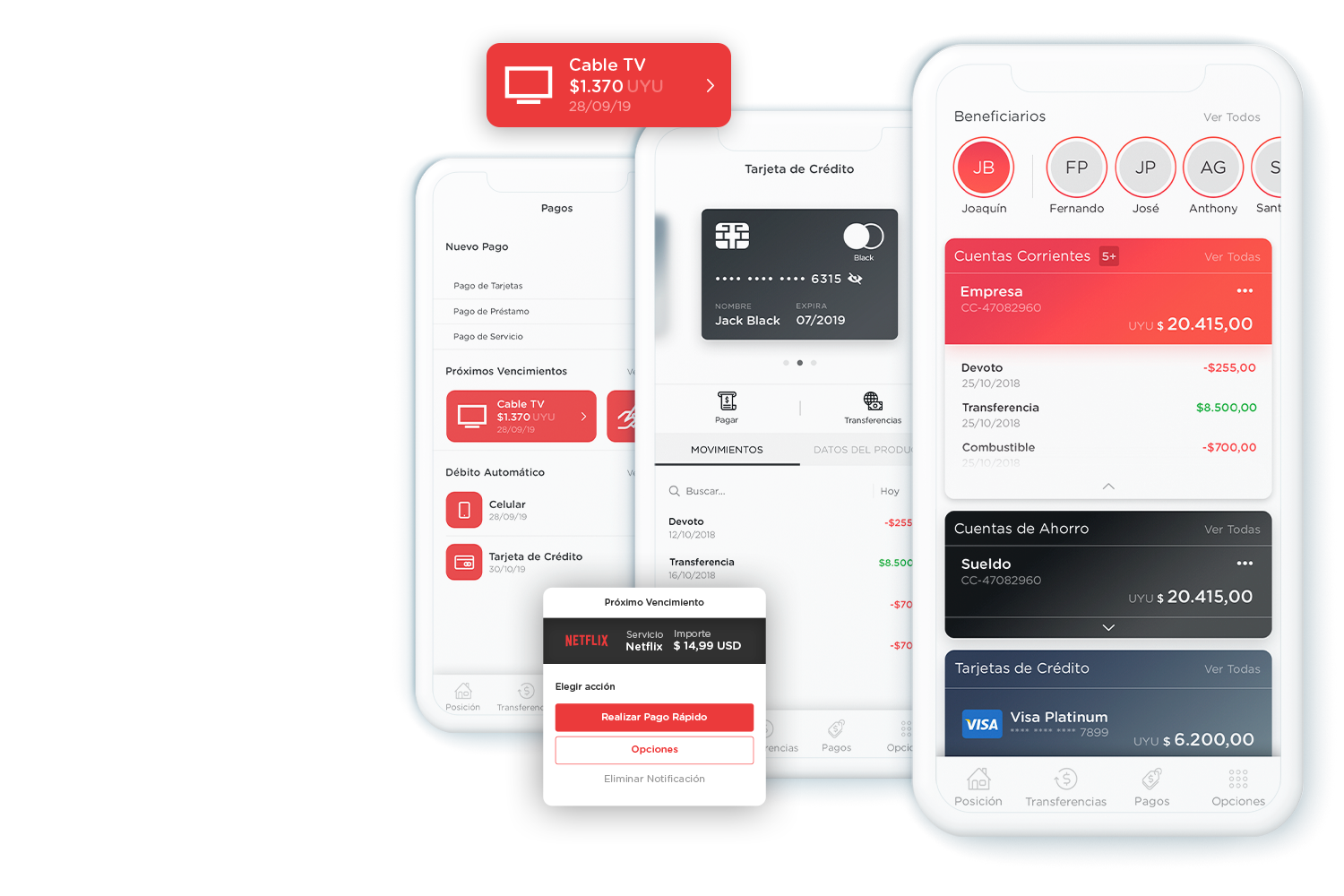 Mobile Banking
We took the same power of our Web Banking to the place where your costumers are in order to improve their experience. Our omnichannel solution will allow your customers to start an action on their Web Banking and continue it on their mobile phone or vice versa.
Digital Onboarding
Traditionally, opening a bank account or starting any type of activity with a Financial Institution involves waiting several minutes on a telephone line, making long lines to be able to hold a face-to-face meeting with an executive, completing and submitting many forms and a lot of documentation, even for clients who want to open a new account at the bank. All this negatively affects the Bank and the Client. The Financial Institution increases its costs and the clients face bad experiences, wasting their time.