Featured from our blog
A Customer Centric Banking Platform
Every customer-centric Financial Institution requires a customer-centric banking platform. This does not mean that technology goes first. Focusing on the customer means setting their expectations as the starting point and then identifying the necessary elements to satisfy them in a cost-effective way.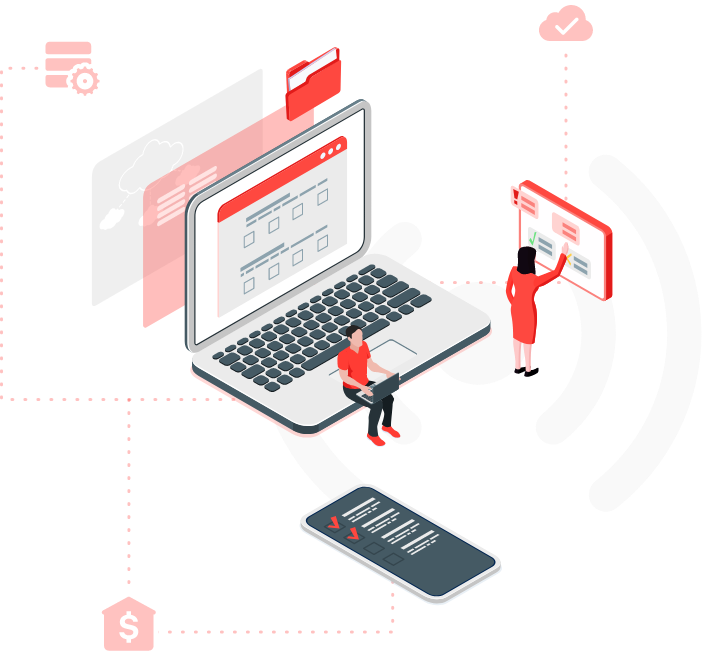 Bantotal announces signing an agreement with Meawallet, which provides digital payment solutions for banks and merchants, integrating its payment tokenization platform into Bantotal Store. This agreement will allow financial institutions to facilitate how their customers pay with their physical card, provide greater security, lower costs, and speed up processes through the issuance of digital cards. Nacho Gironella, MeaWallet's Americas Director: «The alliance highlights the objectives and complementarity of both companies; solving customers' most essential needs through technology with efficiency, effectiveness, and putting the customer at the center. We are confident that this alliance will help further develop payments in the region. For further information about Meawallet and other solutions available at Bantotal Store,  visit: Meawallet Company that helps banks, issuers, and merchants with payment tokenization. Suppose an entity needs to implement Apple Pay, Google Pay, Fitbit Pay, or any other payment method. In that case, Meawallet simplifies digital payment for its customers, as it is connected to Visa, Mastercard, American Express and wallets. It specializes in issuing or acquiring tokenization, providing a 360º tokenization service. It has state-of-the-art technology (API/SDK) for entities with specific tokenization needs.

see more

Bantotal announces the signing of an agreement with Infobip, a global communication platform, integrating its SaaS services and communication channels to Bantotal Store. This will allow Bantotal's customers, among others, to access a broad portfolio of scalable, fast and flexible ominichannel solutions to improve customer service and loyalty, achieving real-time traceability. Janeth Rodríguez Sarmiento, Regional Head of Partnerships: «It is very important for Infobip to be able to work closely with strategic partners such as Bantotal for the Latin American region. Having allies with the caliber of Bantotal is a key for us today, because what we seek together with our allies is to enhance strategies to provide a better service, grow together and help our customers to reach the next level and unlock their full potential». For further information about Infobip and other solutions available in the Bantotal Store, please visit: Infobip Infobip is a leading global ominichannel communication platform, with more than 16 years in the market and with offices on 6 continents and major strategic partnerships with the main telcos companies, ensuring frictionless integration and service. Its local presence in 190 countries, as well as its more than 800 direct connections with operators – which allows them to better understand the particularities of each market. The company count with their own solutions, scalable, cloud-based user experience and chatbot development solutions.

see more

Bantotal has announced an agreement subscribed with K2B – a firm in the business of automation in administrative, accounting, budget, and financial management –, towards integrating its ERP K2B Enterprise into Bantotal Store.

The agreement offers Bantotal's clients, among others, the possibility of integrated and collaborative corporate management through the unification and articulation of information. This implies the inter-connection of the financial entity's different internal and external systems, such as banking core, payroll systems, external payment systems, State agencies, and internal systems, among others. Additionally, it provides strategic and operational information that enables quick and secure decision-making.

see more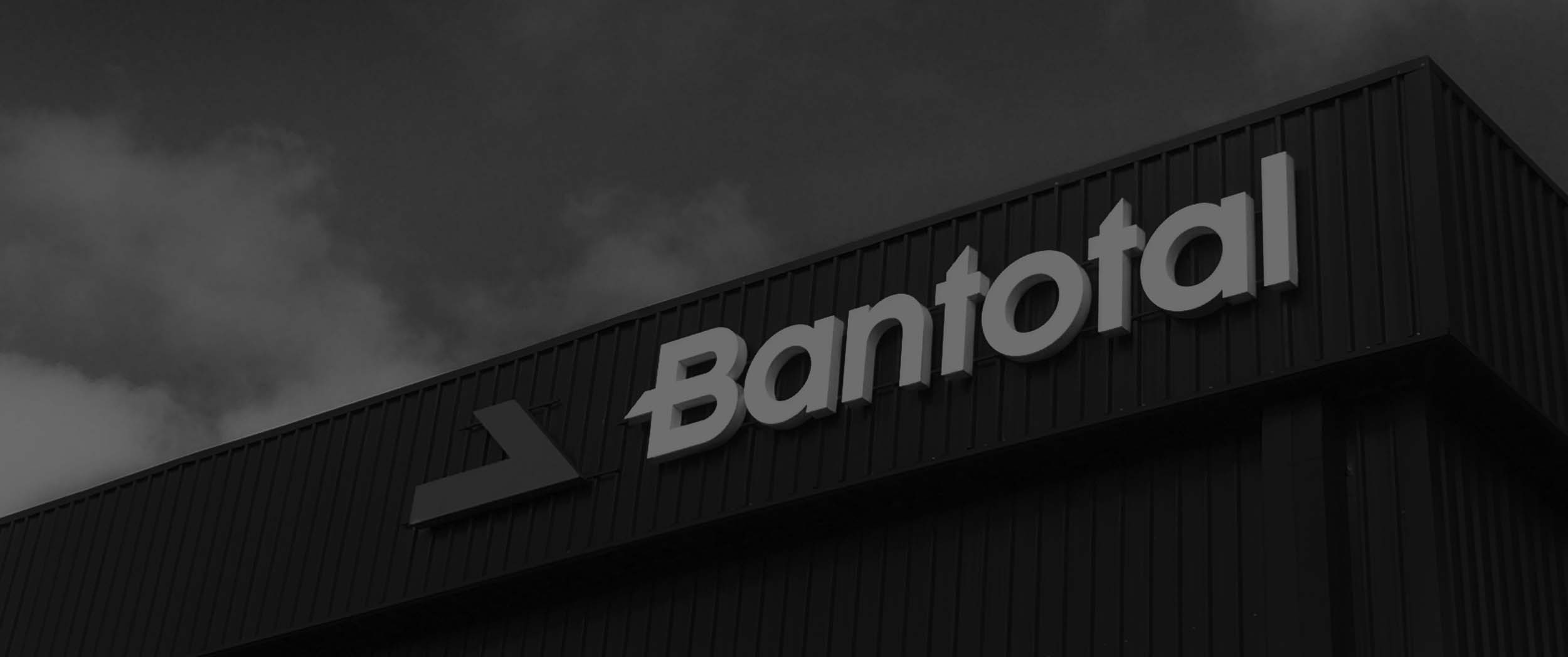 Designed for banks that people use
Bantotal is Latin America's leader solution that solves critical mission operations of the Financial Institutions in a simple, complete and precise way
Contact us
Fill the from and we will answer as soon as possible
Originality consists in the return to the origin; so, original is that which returns to the simplicity of the first solutions.

True creativity consists in making simple something complicated

It takes a lot of time to learn how to do something simple.

Simplicity is the final achievement.

Simplicity is the Ultimate Sophistication

The search for simplicity should allow us to think about everything again, not just in problem areas.

The language of truth should be, without a doubt, simple and without artifice.

Most of the fundamental ideas of science are essentially simple, and may, as a rule, be expressed in a language comprehensible to everyone.