Featured from our blog
A Customer Centric Banking Platform
Every customer-centric Financial Institution requires a customer-centric banking platform. This does not mean that technology goes first. Focusing on the customer means setting their expectations as the starting point and then identifying the necessary elements to satisfy them in a cost-effective way.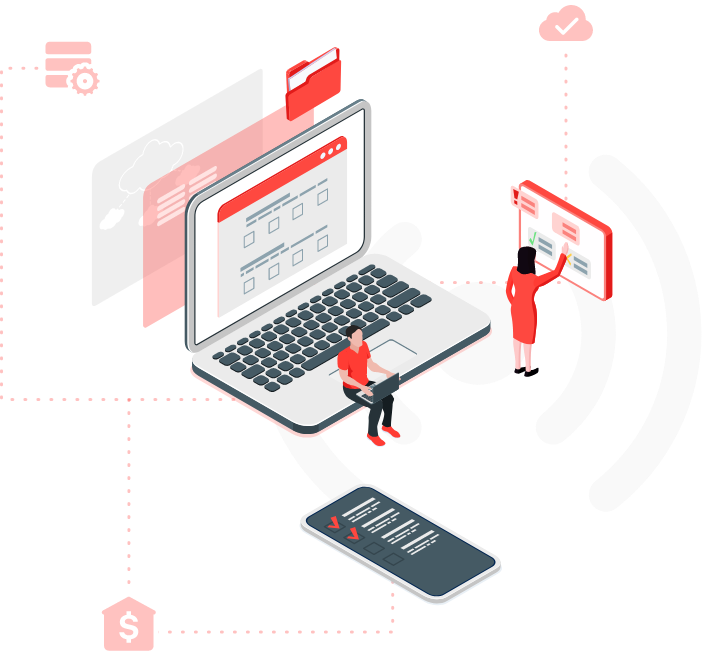 Bantotal announces signing the agreement with Syniverse, expert in solutions and services that allow companies to connect, exchange and interact with their customers. This will allow Bantotal's clients, among others, to have access to multiple security services, authentication and communication channels through a single point of contact.

see more

Bantotal announces the signing the agreement with Accion Point, a technology company specialized in the development, configuration, and implementation of business solutions based on information technology, integrating AKIRO to Bantotal Store.

This agreement will allow Bantotal clients, among others, to manage programs and systems developed on GeneXus, optimizing its versioning, and to model the development process end to end.

see more

Bantotal announces signing the agreement with PMLA, an international organization specialized in project management, R.E.P.® of PMI® and Agile Alliance® Corporate Member.

see more
Designed for banks that people use
Bantotal is Latin America's leader solution that solves critical mission operations of the Financial Institutions in a simple, complete and precise way
Contact us
Fill the from and we will answer as soon as possible
Originality consists in the return to the origin; so, original is that which returns to the simplicity of the first solutions.

True creativity consists in making simple something complicated

It takes a lot of time to learn how to do something simple.

Simplicity is the final achievement.

Simplicity is the Ultimate Sophistication

The search for simplicity should allow us to think about everything again, not just in problem areas.

The language of truth should be, without a doubt, simple and without artifice.

Most of the fundamental ideas of science are essentially simple, and may, as a rule, be expressed in a language comprehensible to everyone.