Bantotal announces signing an agreement with Meawallet, which provides digital payment solutions for banks and merchants, integrating its payment tokenization platform into Bantotal Store. This agreement will allow financial institutions to facilitate how their customers pay with their physical card, provide greater security, lower costs, and speed up processes through the issuance of digital cards.
Nacho Gironella, MeaWallet's Americas Director: «The alliance highlights the objectives and complementarity of both companies; solving customers' most essential needs through technology with efficiency, effectiveness, and putting the customer at the center. We are confident that this alliance will help further develop payments in the region.
For further information about Meawallet and other solutions available at Bantotal Store,  visit:
visit bantotal store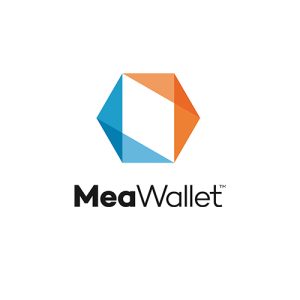 Meawallet
Company that helps banks, issuers, and merchants with payment tokenization. Suppose an entity needs to implement Apple Pay, Google Pay, Fitbit Pay, or any other payment method. In that case, Meawallet simplifies digital payment for its customers, as it is connected to Visa, Mastercard, American Express and wallets. It specializes in issuing or acquiring tokenization, providing a 360º tokenization service. It has state-of-the-art technology (API/SDK) for entities with specific tokenization needs.
More information