Bantotal announces signing the agreement with IncluIT, software factory for software development to deliver information technology solutions, founded in 1994, integrating their software testing service into Bantotal Store. This new step, will allow Bantotal's client, among others, to guarantee high quality standards that every project demands, as well as reducing time and cost of implementation through a "Safe Agile" work process.
For more information about IncluIT Testing Service and other solutions available in Bantotal Store:
visit bantotal store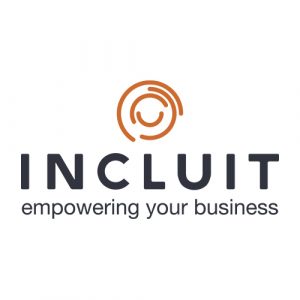 Silvia Cauca, Fintech Delivery Manager at IncluIT: "This agreement with Bantotal helps IncluIT boost its Fintech expertise, allowing us to expand our presence in the Fintech area, with the support of the leading product in the banking market, at the same time we are adding value to Bantotal's clients and users".
More information