Bantotal announces the agreement with Better Consultants; a company specialized in services and consultancy on information technologies, integrating its product, alveoCCM, to BDevelopers program.
This will allow Bantotal's customers, among others, to centralize the distribution and monitoring the entire communications issued by banks, through the different channels available: post mail, emails, home banking notifications, sms messages, push notifications, and the different real time alerts sent to mobile devices.
Francisco Huertas Moya, Senior Executive at Better Consultants: "The BDevelopers integration agreement is strategic to our firm. AlveoCCM architecture comes from our accumulated 'know- how' in more than 25 years, working for important financial entities in Spain, on the optimization of their communication with clients. The newest version of our platform for open systems will help the access to a powerful infrastructure"
For further information about AlveoCCM and other solutions available in Bantotal Store, please visit:
VISIT BANTOTAL STORE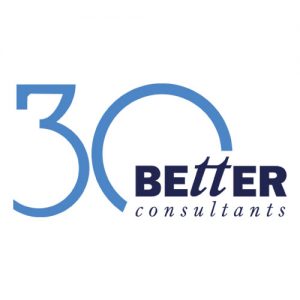 Better Consultants
Better Consultants is a firm of consultancy and information technology services, founded in 1989 by a group of business management and IT professionals, with wide experience and recognition among Spain's main organizations and companies.  Its customer communications division is a leader in banking and insurance sector.
More information