Bantotal announces signing the agreement with CMI Interser: New Leaders for a New World, international consultant specialized in negociation, meaningful relationship management, and conflict resolution. This will allow Bantotal's customers, among others, to add the following to technology projects: models and tools of proven effectiveness used to manage the human factor within change projects and to lead collaborative processes from a systemic and integrated conscience of reality.
VISIT BANTOTAL STORE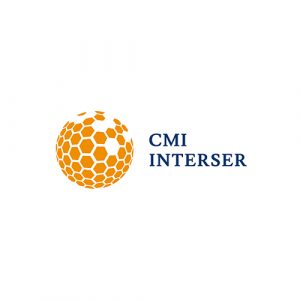 Dr. Julio Decaro Chairman – Founder of CMI INTERSER: "This agreement of integration to Bantotal Store strengthens the link between our companies and strategically enhances both institutions".
MORE INFORMATION