Bantotal announces signing the agreement with Predisoft, experts in solutions for money laundering prevention, fraud detection and predictive mathematical analysis. This will allow Bantotal's clients, among others, to explore and strengthen their monitoring activities, through the cutting edge in predictive mathematical technology and artificial intelligence, thereby simultaneously reducing operating costs and achieving optimized results.
For more information about Predisoft and other solutions:
VISIT BANTOTAL STORE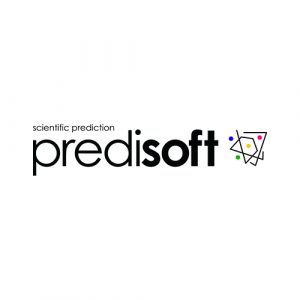 Dr. Robert Beck Terán – CEO at Predisoft: "We are sure our advice will be well received because it offers the Bantotal clients network a team of dedicated professionals. These professionals are in charge of carrying out sophisticated statistical-mathematical analyzes which provide relevant solutions in search for suspicious operations. The integration of our products with those of Bantotal has been very successful and that experience now allows us to offer new clients a high-quality solution in very short implementation times".
MORE INFORMATION