Bantotal announces the agreement with Effective Computer Solutions (ECS), a leading technological platform in the operational management of collection, integrating its SAC product to Bantotal Store.   This will allow Bantotal clients, among others, to optimize their collection processes, improving portfolio recovery indicators, significantly reducing operation costs, through scoring and segmentations tools.
Dairo Puentes, General Manager at ECS: «The coverage that Bantotal has, all around Latin America, allows us to strengthen our position as leaders in the technology industry for collections and we are sure that, by being an active member of Bantotal Store, we will provide comprehensive and innovative solutions to the financial system»
For further information about SAC and other solutions available in Bantotal Store:
visit bantotal store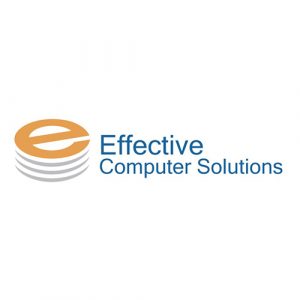 Effective Computer Solutions
Leading company in the Latin American market with nearly 20 years of experience serving the financial system, where it has supported financial entities and companies from different industries in the automation of collection processes. It has more than 60 implementations in 10 countries, demonstrating SAC's leadership in the market.
More information