Bantotal announces the agreement with COA, a technological solutions  provider for the financial market, integrating its Smartbank product to Bantotal Store. This will allow Bantotal clients, among others, to visualize key performance indicators (KPIs) regarding capital, assets, profitability, efficiency and liquidity, and ensure efficient access to information in order to further strengthen the speed and efficiency of decision-making.
Carlos Armas, COA's CEO, stated: "The agreement with Bantotal is very valuable since it allows us to enhance our preconfigured analytical solution for the financial market, providing a comprehensive and high added value solution".
For more information about Smartbank and other solutions available:
visit bantotal store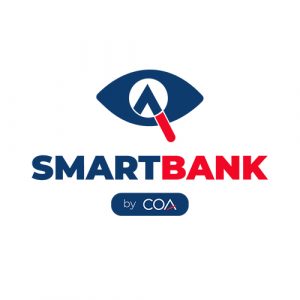 COA
A company that works with organizations in the financial market, government and services that choose to digitally transform the experience of their clients and their own people. Its objective is to influence to create and respond comprehensively in an agile way.
More information