Bantotal announces the agreement with ENAXIS, a software house that provides a Quality Management System, integrating its solution into Bantotal Store. This will allow Bantotal clients, among others, to streamline delivery times and enhance their performance in Document Management, Auditing, Strategic Management, Projects, Findings, Claims, and Actions, among other processes.
Roberto Clark, CEO of ENAXIS, pointed out: "We have great expectations regarding our participation in this sale channel. We are confident Bantotal is the right partner to develop this channel with, and we believe our products and services can be extremely useful to companies that are searching for technological solutions on the Bantotal Store".
For further information about ENAXIS and other solutions available in the Bantotal Store, please visit:
visit bantotal store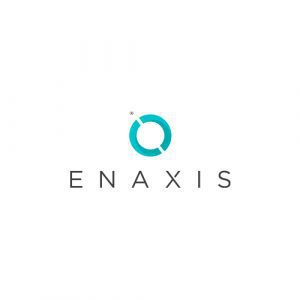 ENAXIS 
It is a company with over 20 years of experience in software implementation, combining kowdlege and technology to enhance operations in public and private companies in different fields across Latin America.
More information