Bantotal announces the agreement with IBM, integrating its solutions IBM Cloud – Red Hat OpenShipft, to Bantotal Store. Through the implementation of Bantotal with Red Hat OpenShift in the IBM cloud, Bantotal customers, among others, will have the ability to boost the innovation demanded by today's customers, the resilience to handle unexpected spikes in demand, allowing the ongoing operation of its customers, as well as the compliance with current workload regulations, using open and secure hybrid cloud technology.
Diego Gonzalez Lambrechts, General Manager at IBM Uruguay: "As financial services institutions in Latin America strive to meet the changing demands of today's consumers, they must innovate at a faster rate than ever before. Bantotal is empowering financial institutions of all sizes with hybrid cloud technology that can be used to deliver new offers to the customers, enhancing their experiences, while ensuring that sensitive data is managed in accordance with international compliance standards and with high levels of security".
For further information about AP Wallet + and other solutions available in Bantotal Store visit:
visit bantotal store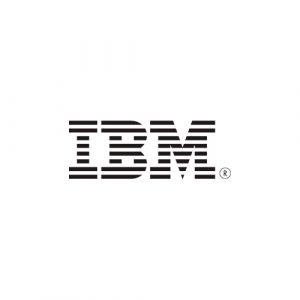 IBM
IBM is the global leader in business transformation, serving clients in more than 170 countries around the world. Today, 47 of the Fortune 50 companies rely on the IBM Cloud to run their business and IBM Watson enterprise AI is hard at work in more than 20,000 engagements. IBM is also one of the world's most vital corporate research organizations, with 27 consecutive years of patent leadership.
More information