Bantotal announces the agreement with Software Testing Bureau, a Company specialized in software testing automation and robotic process automation (RPA), integrating its solutions to BDevelopers program. This will allow Bantotal clients, among others, to minimize human mistakes and inconsistencies in the software development process and its implementation. In addition, the effectiveness of the delivered solutions will increase and possible regressions of already productive functionalities will be significantly reduced.
Guillermo Talento, CEO at STB: "Belong to the program gives us the opportunity to strengthen our growth strategy in Latin America, offering automated testing and RPA to the entire Bantotal's customer portfolio" For further information about "Stela" and other available solutions, please visit:
VISIT BANTOTAL STORE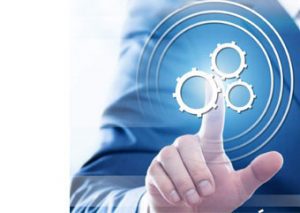 Software Testing Bureau:
Software Testing Bureau is a Company specialized in software testing automation working throughout Latin America. The company has 20 years of experience in the IT field with more than 10 years of specialization in testing automation. STB has offices in Uruguay, Colombia and Mexico.
MORE INFORMATION