Bantotal announces the agreement with Engage Business Solution, a company running around Latin America since 1999, integrating its CRM, BPM, CPM and BI solutions to BDevelopers program. This will enable Bantotal's customers, among others, to centralize and automate business processes, having traceability along all process, cutting down times and improving efficiency.
Héctor Oestereicher, Director at Engage: "It's a challenge to belong to «BDevelopers» program and we are convinced, we will be encouraged to expand our business within Latin America. The agreement is a big deal because it gives us the opportunity to deliver value to Bantotal's customers, through our suite of products". For further information about Engage and other available solutions, please visit:
VISIT BANTOTAL STORE
                                                                                           Engage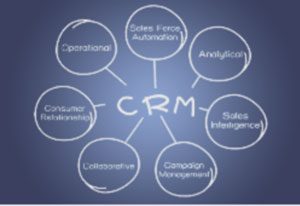 Engage is an Omnichannel solution for business process implementation throughout the entire customer's life cycle: sell, attend, loyalty and collect within a 360 view incorporating a workflows that cover all process. In addition, Engage integrates all key information sources in a single platform. Engage is composed of integrated management modules for customer service, sales, telemarketing, loyalty, cashing out, among others.
MORE INFORMATION