Bantotal announces the agreement with Accion Point, a specialized technology company in the development, consulting and implementation of business solutions, integrating AP Wallet+ solution to Bantotal Store. This will allow Bantotal clients, among others, to have a white-label B2B digital wallet with its distinctive incorporated loan module, through a dynamic and flexible digital channel.
Cesar Pereiro, Chief Commercial & Marketing Officer at Accion Point commented: "We are convinced that we can help to transform the organizations of the financial system; that´s why we are very proud to introduce AP Wallet +, a unique solution in the market, designed to be easily integrated with Bantotal.
For further information about AP Wallet + and other solutions available in Bantotal Store visit:
visit bantotal store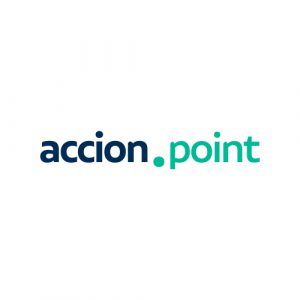 ACCION POINT
It is a company dedicated to the creation and development of solutions based on its client's needs, helping discover new paths in the Digital Transformation era. Provides consulting services, custom software development, mobile, testing, staffing, maintenance, support and implementation of banking applications.
More information