Bantotal announces the agreement with Sistemas Críticos, a company with more than twenty years of experience, focused on digitalization solutions for mission-critical environments, integrating its TenS solution to Bantotal Store. This will allow Bantotal clients, among others, to have an omnichannel, flexible, modular, and extensible platform for electronic transaction processing and payment management.
Alvaro Quintero, President at Sistemas Críticos: «There is a great synergy between TenS and Bantotal solutions, there is a natural coupling between both platforms resulting in a complete view of the transactions and the client, which results in an unbeatable experience for Financial Institutions customers»
For further information about TenS and other solutions available in Bantotal Store, please visit:
visit bantotal store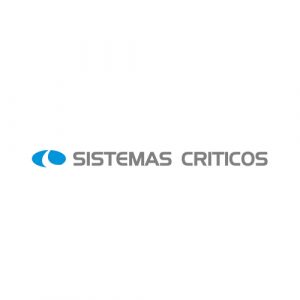 SISTEMAS CRÍTICOS
An IT company, focused on providing digitization solutions for Mission Critical environments, ensuring continuous service availability. Sistemas Críticos has developed a strong experience in the financial area, integrating, developing and supporting numerous payment methods solutions for world-class customers.
More information