Bantotal announces the agreement with Axxon Consulting, an organization focus on the implementation of innovative technologies, integrating Microsoft Dynamics 365 to Bantotal Store. This will allow Bantotal clients, among others, to have information for decision making, through an automated system, which provides data in real time, anytime, anywhere and on any device.
Cecilia Keen, Sales & Marketing Director at Axxon Consulting: "For our organization, the integration of "Microsoft Dynamics 365" to Bantotal Store represents a great challenge and commitment to growth towards new markets. Adding an accelerator for the launch of Microsoft Dynamics365 with extensive, cloud-based capabilities, designed to reduce fraud costs, increase acceptance rates and improve the customer shopping experience, providing a cutting-edge productivity platform for the Financial Institutions".
For more information about Axxon Consulting and other solutions available:
visit bantotal store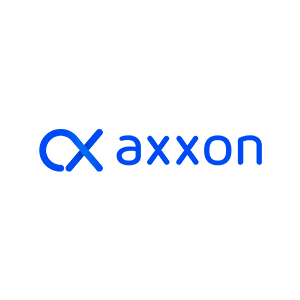 AXXON CONSULTING
A company connecting the dreams of their customers with the implementation of innovative technologies to empower people and their business processes by promoting the Digital Evolution of organizations.
More information