Request custom courses
We can help you create courses and exclusive contents for your institution. Within this modality you can request: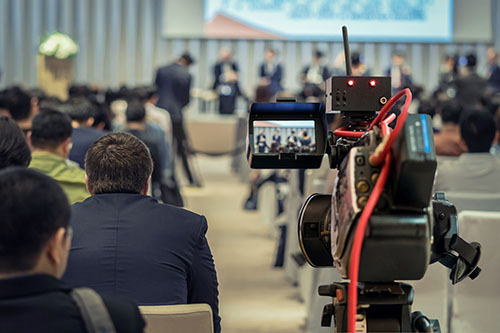 In-Company Workshops
Want to know how some functionality of your institution was implemented? Request workshops oriented to their characteristics.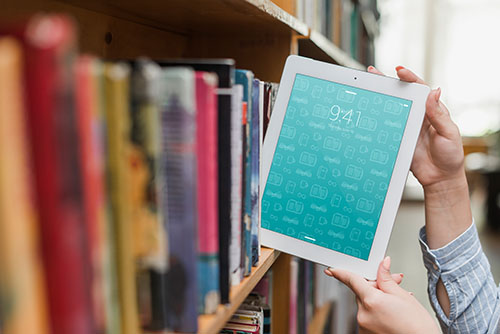 Exclusive Contents
Keep your training! We know that it is important to capitalize knowledge.
You can count on reusable audiovisual material, adapted to your organization's particularities.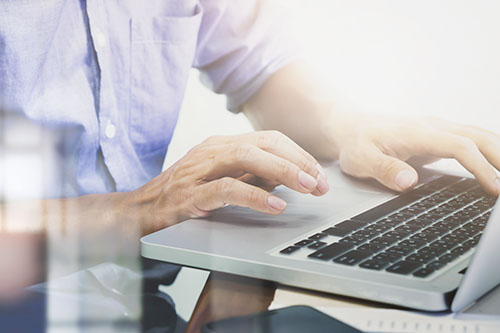 Training to Trainers
Be a Bantotal Trainer at your institution.
Request your custom course here
We'll contact you as soon as possible