Description
Microsoft Dynamics 365 Customer Engagement (CE) is a leading cloud-based customer relationship management (CRM) solution that can help you drive sales productivity and improve marketing results through social insights, business intelligence, and Campaign management.
At the center of the company are the customers. Successful companies know that they need to engage with their customers, not only in the initial sales process, but also later, when the customer needs service and support. In essence, this is Customer Relationship Management, or CRM.
Today's consumers are more informed, more connected, and have more choice than any previous generation. The traditional, isolated customer approach no longer meets the growing demand for continuous service, regardless of channel, time or location.
It is now a necessity to have a consistent customer engagement strategy that breaks down barriers between teams, departments, and technology platforms. With Microsoft Dynamics 365 Customer Engagement, we get that holistic view of the customer and that their teams are empowered to deliver proactive, personal experiences, all while creating upsell and cross-sell opportunities.
What characteristics does it have?
360 vision
Loyalty Points
Attention Model
Special customer brand
9 Graphic indicators
Product ownership
Identification of the Chief Executive Officer
Available Credit Lines
Products N1 and drill down to N2
IN / Out campaigns
Relations of Economic Groups
Cases
Quick Access Sales Architecture
– Unified Interface
– Web and Mobile, LISTS FOR TEAMS AND APP FOR OUTLOOK.
– Capabilities
Sales force
Quarterly budget
Offers to clients, weighted
Everything and agenda
Classification of your portfolio
Relevant information
Portfolio allocation rules engine
Manual Portfolio Reallocation / Freeze and Thaw Position Tree
AD-based security and user management engine
Automation of mailbox enablement and configuration
Management of offers and commercial actions
Opportunity management
High and low opportunities based on the ADV
Offer and simulation
Comparison of simulations
Document management
Digital signature
What are the benefits it gives to banks?
Microsoft Dynamics 365 Customer Engagement optimizes the way employees communicate with customers and improves their ability to collaborate. Main benefits:
Access from anywhere, from any device
Build a network of customer relationships with social information
Create personalized customer experiences to grow sales.
Improve sales and marketing team collaboration
Work smarter to close more opportunities, leveraging easy-to-design process flows
Use configurable dashboards and data visualization tools to gain insights
Analyze sales data and discover relevant information using interactive charts.
Launch multi-phase marketing campaigns across multiple channels to improve customer engagement.
Offer proactive service through multiple channels to improve customer satisfaction
A successful implementation of CRM hosted in the cloud will reduce the workload of the IT department, Microsoft takes care of hosting, securely maintaining, and updating the solution
Centralized customer information can be accessed from anywhere, from any device
Simplified business workflows
Quick and easy implementation
Easy to manage and highly scalable per user licenses
Reduced IT expenses and internal maintenance efforts
What use cases is it used for?
Small businesses looking to grow
Industry leaders wanting large-scale solutions
Sales Department
Marketing Department
Customer service
Project Service Automation
Integration with Power Apps
What are some of the success stories?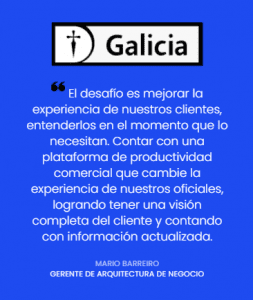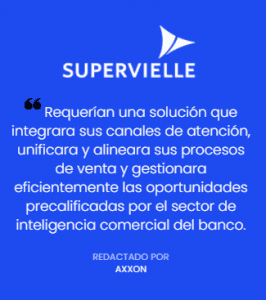 More information